Office Water Dispensers – Office Water Coolers – Bottleless Water Coolers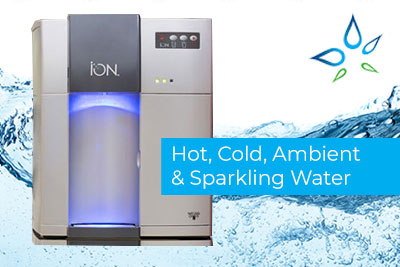 ION Water Cooler
Commercial grade water filtration for your office or business.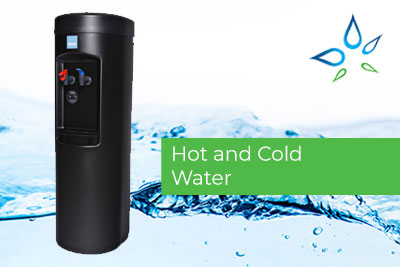 Clover Water Cooler
Filtered hot and cold water for your office and breakroom.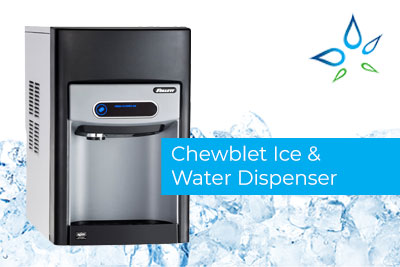 Follett Ice & Water Dispenser
Chewblet Ice and Water machine for your office or business.
Drink Like You Care
Eliminate the costs, wastes and hassles that are associated with bottled water and bottled water delivery services. Upgrade your office or business to crystal clear, purified water with our top-of-the-line filtration systems.
Contact us today for your two week free trial.
Cancel Your Bottled Water Delivery Service and Start Saving
Denver, Centennial, Greenwood Village and the entire Front Range of Colorado.
Bottleless Water Coolers - ClearView Water is your alternative to Bottled Water and Water Delivery Services in your Office and Business!
Call today to get your free two week trial.