Office Water Dispensers – Office Water Coolers – Bottleless Water Coolers
Our bottleless water cooler is the ideal solution for businesses that are looking for the highest quality in commercial grade water filtration and to move away from the costs, wastes and hassles that are always associated with bottled water delivery services.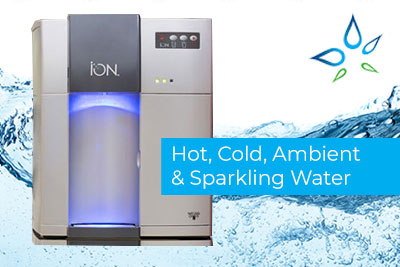 ION Water Cooler
Commercial grade water filtration for your office or business.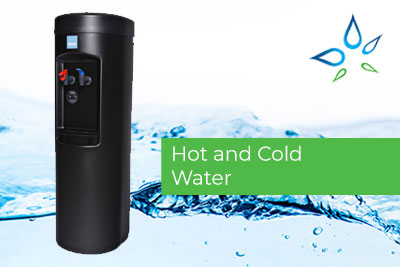 Clover Water Cooler
Filtered hot and cold water for your office and breakroom.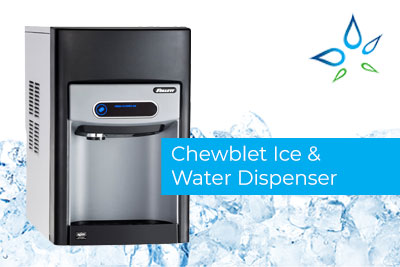 Follett Ice & Water Dispenser
Chewblet Ice and Water machine for your office or business.
Drink Like You Care
Bottled water is not necessary. It's an inconvenient and unhealthy choice because bottled water is often stored in hard plastic containers made from BPA (Bisphenol-A) for days, weeks or even months before use. Studies continue to show that prolonged exposure to BPA can lead to numerous health effects.
Bottled water is also bad for the environment. The production of plastic bottles for water consumes a significant amount of resources, including oil and water. Once the bottles are used, they often end up in landfills or as litter, taking hundreds of years to degrade and potentially harming wildlife.
Water Filtration Installation & Maintenance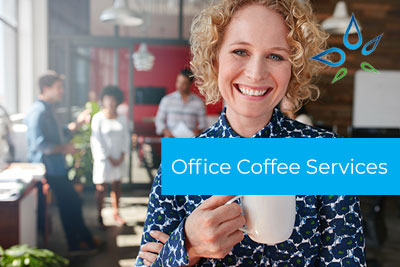 Office Coffee Services
Office coffee services and other breakroom solutions for your office or business.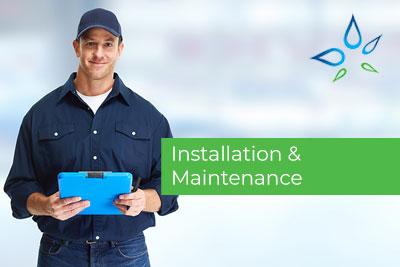 Installation & Maintenance
ClearView Water provides professional installation, scheduled maintenance and filter changes as part of your Lease.
Questions About Our Products & Services?
Product Specification Sheets
ION Drinking Water System
Follett Ice & Water Machine
Cancel Your Bottled Water Delivery Service and Start Saving