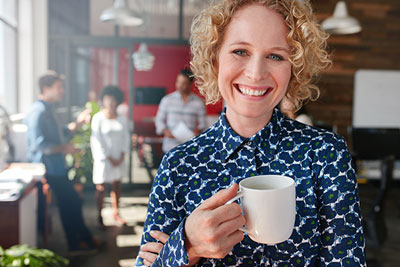 Office Coffee Services
Coffee Services and other breakroom solutions are a perfect tie in for ClearView Water and our Customer base. We appreciate your interest, but we do not provide these solutions ourselves at this time. But good news! We will happily introduce you to the local company that we have referred for years.
ION Product Specification Sheet
Learn more about the ION Water Cooler.
Read Our FAQs
Frequently asked questions about our products and services.
Bottled Water is Not Necessary.
Bottled Water is stored in hard plastic containers made from BPA (Bisphenol-A) for days, weeks or even months before it is finally used. Independent studies continue to prove that prolonged exposure to BPA can lead to numerous serious health effects.
Bottled Water is stagnant water. Not only can high counts of bacteria be found in Bottled Water, but bacteria build up can also be found in the storage wells of water coolers.
You and your Customers deserve better.
Cancel Your Bottled Water Delivery Service and Start Saving